Blockchain & Real Estate a Match Made in Heaven
Author: Eyinade Joseph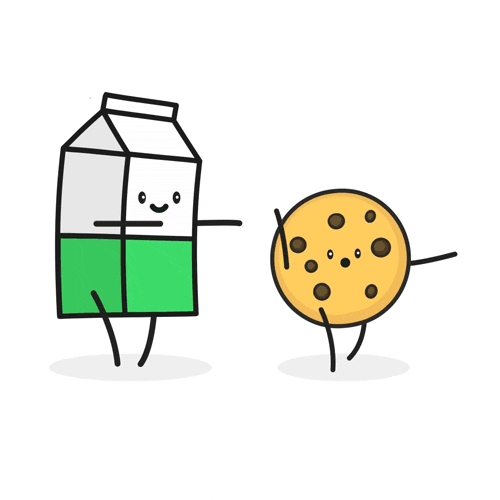 The influence of Blockchain Technology over the years is something that cannot be overlooked, and there is hardly any sector that it has not disrupted, starting from the finance industry, it has made payment and remittances even better than ever.
The real estate sector is gradually joining other industries in the Blockchain frenzy. In the past, real estate and other high-value transactions were not conducted through digital means; instead, they were completed offline where all parties involved meet face to face and completed lots and lots of paperwork. However, blockchain is changing this narrative with the introduction of companies like SmartRealty.io who are using smart contracts to enact and maintain property purchase and rental agreement. With smart contracts, assets such as real estate can be transformed into tokens and traded just like bitcoin.
To be fair we have simplified the interaction between smart contracts and mortgages transaction but, the point remains blockchain is simplifying the customer's / end user's experience. So if you haven't been monitoring this sector it's definately time to add this on your radar.
Below we have listed six key areas Blockchain will impact real estate transactions.
Marketplaces and Platforms
Real estate trading technology is restricted to listing and linking sellers to buyers. But Blockchain technology offers far more than this; it introduces new features that enable online marketplaces trading platforms to support real estate deals in a broader way.
Tokenizing real estate properties creates an avenue to trade them as easily as stocks, and transactions can be carried out from the comfort of one's living room. You should check out www.slice.market and see their take on the deployment of this technology.
The traditional way of doing business in real estate usually involves a number of middlemen like brokers, banks, and lawyers (Oh My!). If you are transacting internationally you can double the number of middlemen involved. However, blockchain is changing this, platforms like www.propy.com are simplifying international real estate transactions. More and more we are seeing platforms are capable of completing functions historically weighted by mounds of red tape.
Eliminating intermediaries is in the best interest of both buyers and sellers because they stand to benefit more value on their money as they will not be paying any commission or intermediaries' fee. But don't fret if you are worried about compliance and safeguards being lost, companies like www.harbor.com are providing compliance solutions geared towards this space.
For long, real estate has been considered an illiquid asset because it takes a lot of time (up to 6 months in some cases) to finalize sales. Blockchain makes the entire process simpler and faster since cryptocurrencies and tokens can be readily traded for fiat currencies via exchanges. Soon sellers will no longer need to wait or look for buyers who can purchase the whole property before they get value from their property.
Blockchain reduces the limitations to investing in real estate by permitting fractional ownership. Ideally, investments would demand a substantial amount to be paid upfront to procure property. With blockchain, investors with access to trading apps can buy and sell specific token fractions as they wish. Besides, with fractional ownership, investors need not worry about managing the properties (leasing and maintenance) by themselves. Handling tenant affairs alone can be difficult, and maintenance can incur some high costs as well.
By now, we are aware of security and the immutable state of records on the Blockchain makes the technology outstanding. Trust is incorporated deep in the heart of a decentralized system. Buyers and sellers will find comfort in knowing their real estate transactions are secure all personal information will remain confidential. Consequently, fraud will likely be significantly reduced.
All costs related to real estate transactions can be substantially trimmed down. Beyond savings from not paying commission and intermediary fees, there are other costs like loan fees, registration fees, inspection fees, that one day may be reduced or eliminated by the introduction of blockchain technology.
We will continue to monitor activity within this space and report back developments we feel are interesting. Please share in the comments any real estate related blockchain projects you think are interesting.
Tags:
blockchain
,
cryptocurrency
,
mortgage
,
real estate
You may also like this